Woman Reveals 'Healthy' Conversations Couples Should Have in Viral Videos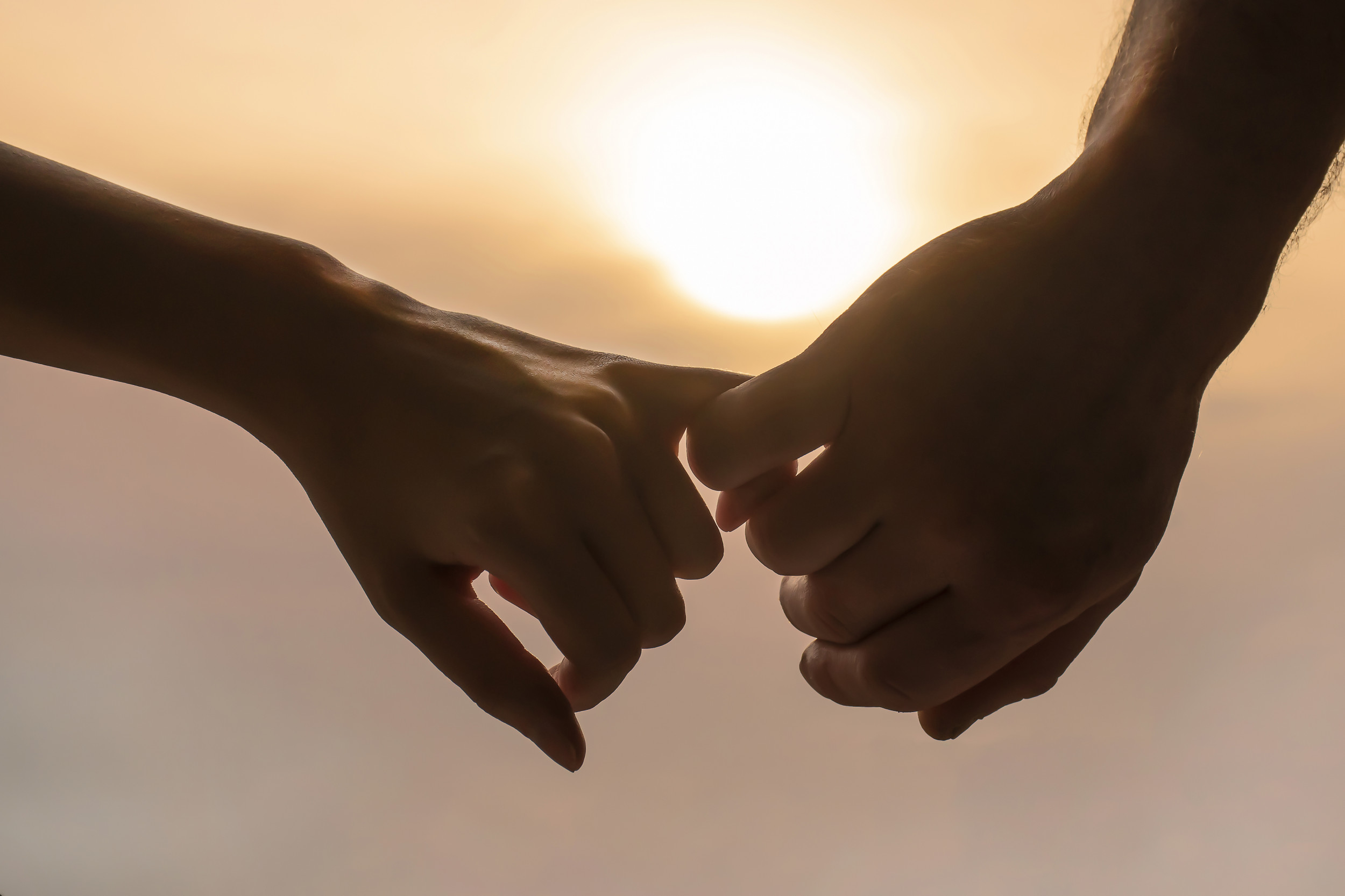 Clear and open dialogue is essential to a successful relationship, and one woman shared a few conversations that couples should think about having before getting engaged in viral videos.
Shared by Clara to her TikTok account @claraandherself, the videos started a discussion among viewers about what they talk to their partners about.
A piece published by Healthline outlined effective communication strategies for couples.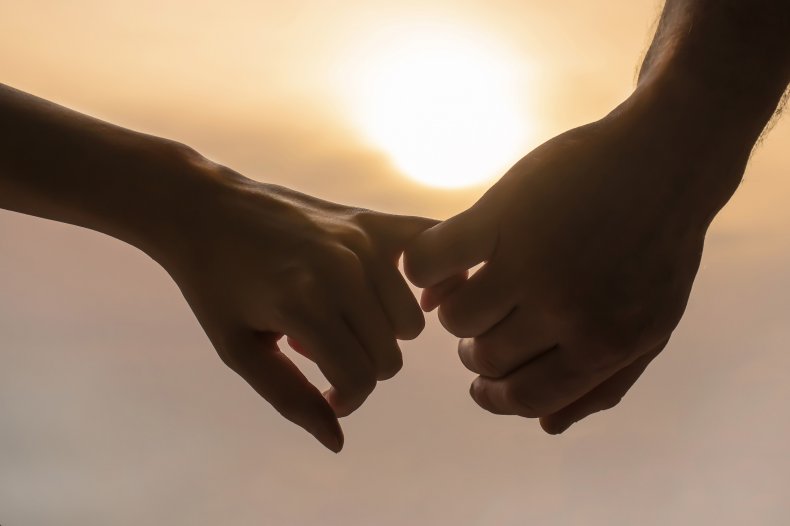 Shelley Sommerfeldt, a clinical psychologist, gave the outlet some recommendations on how couples can communicate their feelings with one another. One tip, for example, is for one person in the relationship to process their own feelings first.
"If we go into a conversation feeling very angry, upset or too emotional, then the communication tends to become too heated and difficult to find resolution, she told the publication.
Additionally, couples should ensure both parties are able to share what they feel.
"While you may not agree with your partner's point of view, it's important to actually listen to why they feel the way they do," the piece stated. "They should do the same for you."
In her first video, which received nearly 800,000 views, the topics of conversation that flashed up on the screen included where they hoped to settle down, what their financial situation looked like and what they would do if one of their parents became sick.
Commenters praised the topics and noted the importance of someone being open with their expectations with their significant other.
"Your last question is always skipped but so necessary and important if your parents are involved," a viewer wrote.
One shared that they have these types of conversations with their partner on a monthly basis to make sure they are both still on the same page.
Clara replied to the commenter and noted that while some people bring up these conversations with someone early in the relationship, things may change over time.
"This is so healthy," another viewer opined.
Clara shared a follow-up video—which was viewed more than 450,000 times—where she shared more conversations couples can have with one another.
Among the conversations that were included in this video were whether a partner is open to marriage counseling, how they would handle inappropriate advances or temptation and if they have thoughts on how to approach childcare.
Again, viewers appreciated the topics, and some offered suggestions of other conversations that are necessary.
"Big one for me—'if things don't work out & we have children. How would you like to [co-parent]?'" a TikTok viewer offered.
Another noted that they talk about a wide range of topics, but "love" the prompt ideas that Clara shared.
Newsweek reached out to Clara for comment.
People have shared what works—and what doesn't work—while in a relationship in posts and videos, some of which have gone viral. One man has been criticized for not setting clear boundaries with a work colleague that was flirtatious with him.
A woman posted a now-viral TikTok in which she shared the "green flags" of what she found around a man's apartment, which sparked a debate among commenters.
Another woman shared how she managed to address her partner who she said was "terrible at picking up after himself," in a viral post.