'Not fair': Mental health care significantly better in private sector, report finds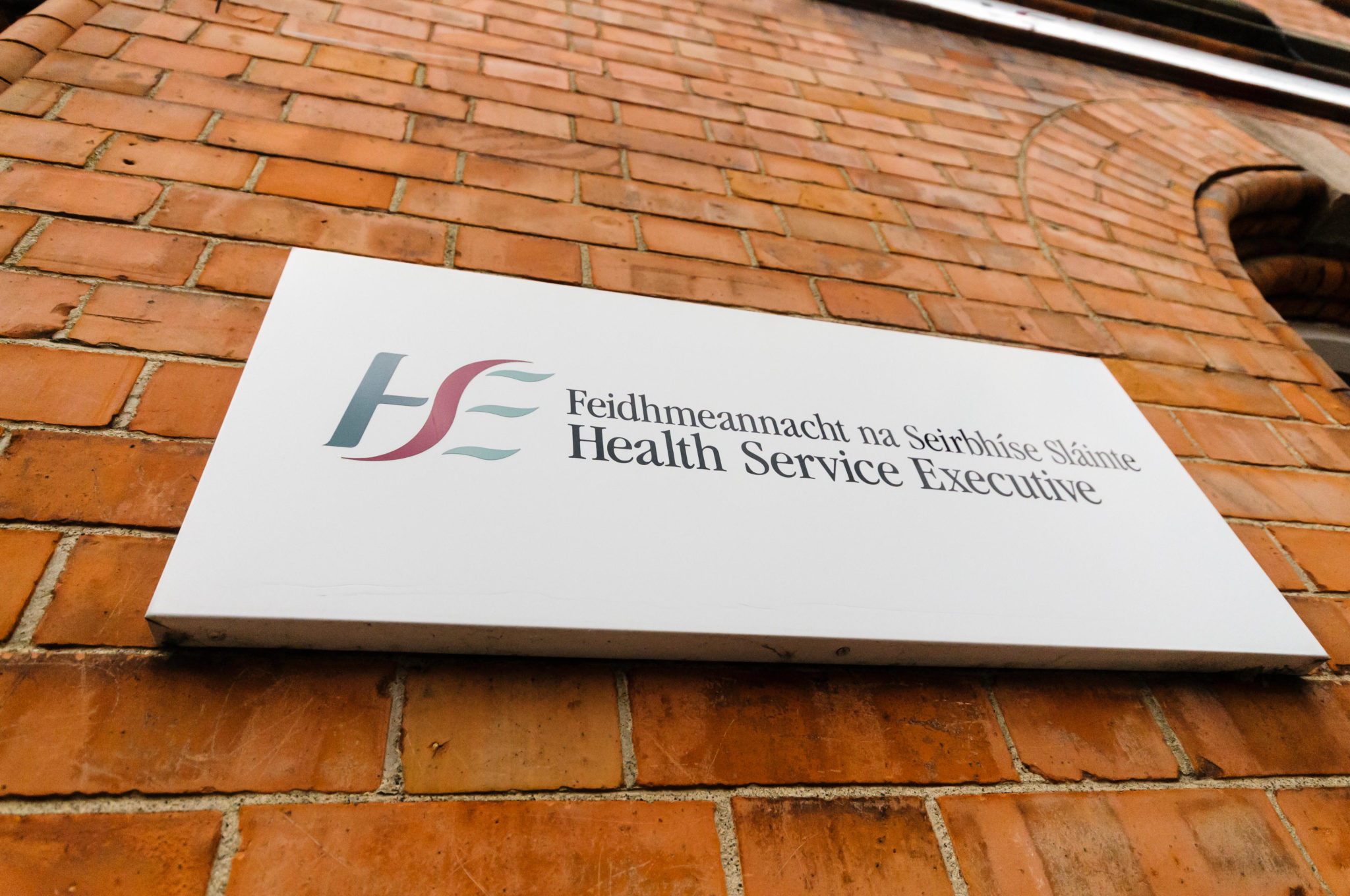 Mental wellness care is noticeably far better in the private sector than in HSE run amenities, the Mental Wellness Commission's (MHC) once-a-year report for 2021 has concluded. 
All 10 unbiased and privately-run inpatient centres been given above common compliance scores but there was only 1 single HSE spot that scored increased than the privately operated services. 
To John Farrelly, the commission's CEO, it is an damning indictment of a process that desperately requirements to improve: 
"To turn out to be an inpatient suggests that you are at the least expensive you will ever be in your everyday living," Mr Farrelly explained to Newstalk. 
"It's not honest that the independent and private sectors have this higher standards in their structures and in affected person centred providers and a lot of the HSE centres never. 
"So it is rather simple that the HSE… truly requirements to emphasis on the task to make positive all citizens in Ireland obtain correct treatment." 
'J
ust are not superior enough'
The report noted that the Government's Sláintecare proposals implies there is a eyesight and roadmap to make improvements to mental health and fitness care in Eire but that it needs to be matched with funding:  
"We appear at Cork for instance though, the services just aren't superior plenty of," Mr Farrelly ongoing.
"There requires to be a strategic funded approach to commit in the HSE companies. 
"The HSE also wants to make sure that they're utilizing that funds correctly and maintaining the buildings up to day. 
"And then the HSE wants to occur up to the standards of the independent sector, it requires to get started delivering that on the ground and make confident that all the people, all around Ireland, get these expert services." 
The report also noted that the HSE ongoing to use as well several "outdated, unsuitable buildings" and inspector Dr Susan Finnerty said this demands to change:  
"Progress is sluggish on substitution of structures or on renovations to carry them up to a contemporary standard," she concluded. 
"Of particular issue are challenges in relation to fire safety and ligature anchor details. Inspectors' findings in relation to these dangers must be recognised and remedied by the services to make an approved centre protected. 
"It ought to not be the scenario that service suppliers hold out right up until the annual inspection identifies them and enforcement action normally takes place. 
"Such knee-jerk response to adverse conclusions of an inspection does not suggest good governance."
Main impression: Stock picture of a individual.