Health Food Brands That Are Actually Worth Buying in Denmark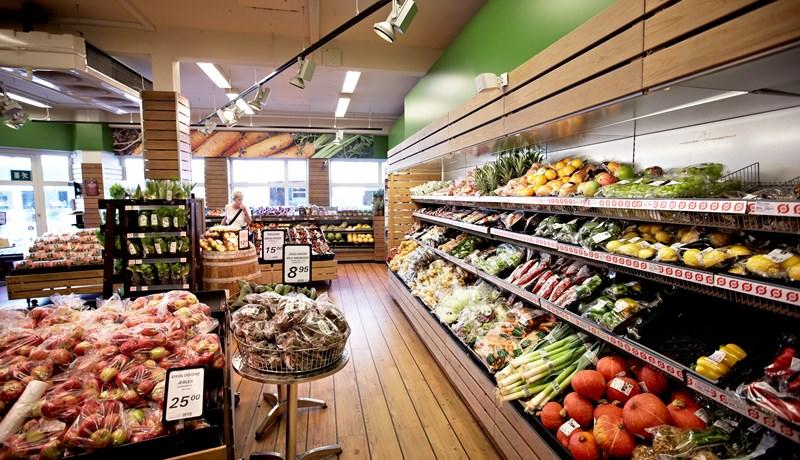 Health foods are important as they help boost health and combat diseases by improving the body's immune system. These natural foods are grown organically and involve sustainable transformation and other processes.
Too many processed foods are not ideal for the body, as they are packed high with cholesterol and other harmful additives. Reviews in Denmark have shown that this is hardly a problem as the country's food industry is populated by brands that aim to promote more consumption of healthy foods. These brands also help to prevent food waste and promote the distribution of locally grown foods. Some of these brands are listed below.
Anglamark
Anglamark is among Denmark's best health and diet brands, established over a decade ago. The brand is a private label owned by Coop Denmark, one of the biggest retail businesses in Denmark that oversees the operations of over 1000 grocery stores and local supermarkets. And the brand was created to promote environmental and allergy friendliness. Anglamark has been successful since its inception and racked up about 120m euros in revenue in 2014.
Thise Diary
Thise Dairy is another popular organic food brand in Denmark owned by organic farmers. It is located in the little village of Thise, in the northwestern region of Denmark. The diary was originally established in 1887, but it was until 1988 that Thise Diary began as a fully-fledged brand established by the diary owner and other enthusiastic individuals. The brand argues that milk is not just milk, which embodies its organic and sustainability strides.
Salling ØKO
Salling ØKO is an organic product private label owned by the Salling Group in Denmark. The brand's organic products include the Salling ØKO Tomato Ketchup, organic remoulade (made from canola oil, white cabbage, and cane sugar), and organic potato. You can find the special set of organic products at Bilka and Fotex stores all over Denmark, which the Salling Group also owns.
The Salling Group is one of Denmark's top retail establishments, which originally began in 1906. It was founded by Ferdinand Salling, whose son, Herman Salling, took over the reins after his death in 1953. Under Herman Salling's leadership, the company established Denmark's first supermarket, fotex.
Beauvais
Beauvais is a Danish organic brand established 172 years ago in Copenhagen by Jeean Baptiste Desire Beauvais, a French immigrant. The company is owned by the Norwegian brand Orkla AsA which acquired it in 1995. The brand's range of organic products includes salad dressing, tomato ketchup, readymade meals, and snacks. In 2013, the brand was renamed Orkla Foods Denmark.
Valsemollen A/S
Valsemollen is a Danish milling brand established in 1899 and currently boasts three production facilities. The company produces flour and grain items used mostly by craft bakeries, gastronomy, and retail. The products include different types of flour, improvers, and concentrates. The company has consistently generated about 79 million euros annually. The company started in Esbjerg.
Conclusion
The Danish food sector comprises companies promoting healthy foods and refined products. This is to keep the populace healthy and ensure locally grown food is consumed and distributed around the country. The brands above are among the best in trying to achieve that.